My Inspiration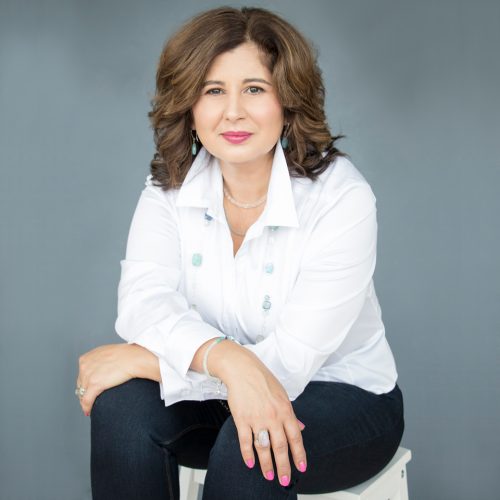 Hello!
I am happy to meet you. You are the customer which I always think of when I make my jewelry design. I feel like I know you already. Visiting my website means that you appreciate beautiful, unique and elegant jewelry.
Let me tell you the story behind my sleek design.
My name is Angie, I am a self-taught jewelry designer and I am living in Langley, British Columbia, Canada.
For me, family and friends are very important. They are my inspiration and my enthusiast supporters. Furthermore, I am a dog lover and I find in my Casey, a Golden Retriever, the most loyal and playful admirer.
My passion for arts and crafts started from my childhood when mixing and combining different colours and textures made me see the beauty in all the things around me.
Today, my love for colours follows me and inspires me to create beautiful and unique handcrafted jewelry that everyone will enjoy wearing.
Making them with a lot of passion and pride, I am using only high-quality materials such as precious and semi-precious gemstones, genuine Swarovski® crystals, authentic Venetian Murano glass, pearls, sterling silver, 14kt gold filled and vermeil.
All jewelry presented on my website is designed and handcrafted by myself, one at the time, with great attention to details. You will find unique pieces for every day wear as well as for the precious moments of your life: birthdays, weddings, anniversaries, etc.
When you will be wearing my handcrafted jewelry it will make me happy because I can be part of all your meaningful moments and I can contribute to your one-of-a-kind style.
For my new designs of everyday beauty, follow me on Instagram and Facebook.

Save
Save
Save
Save
Save